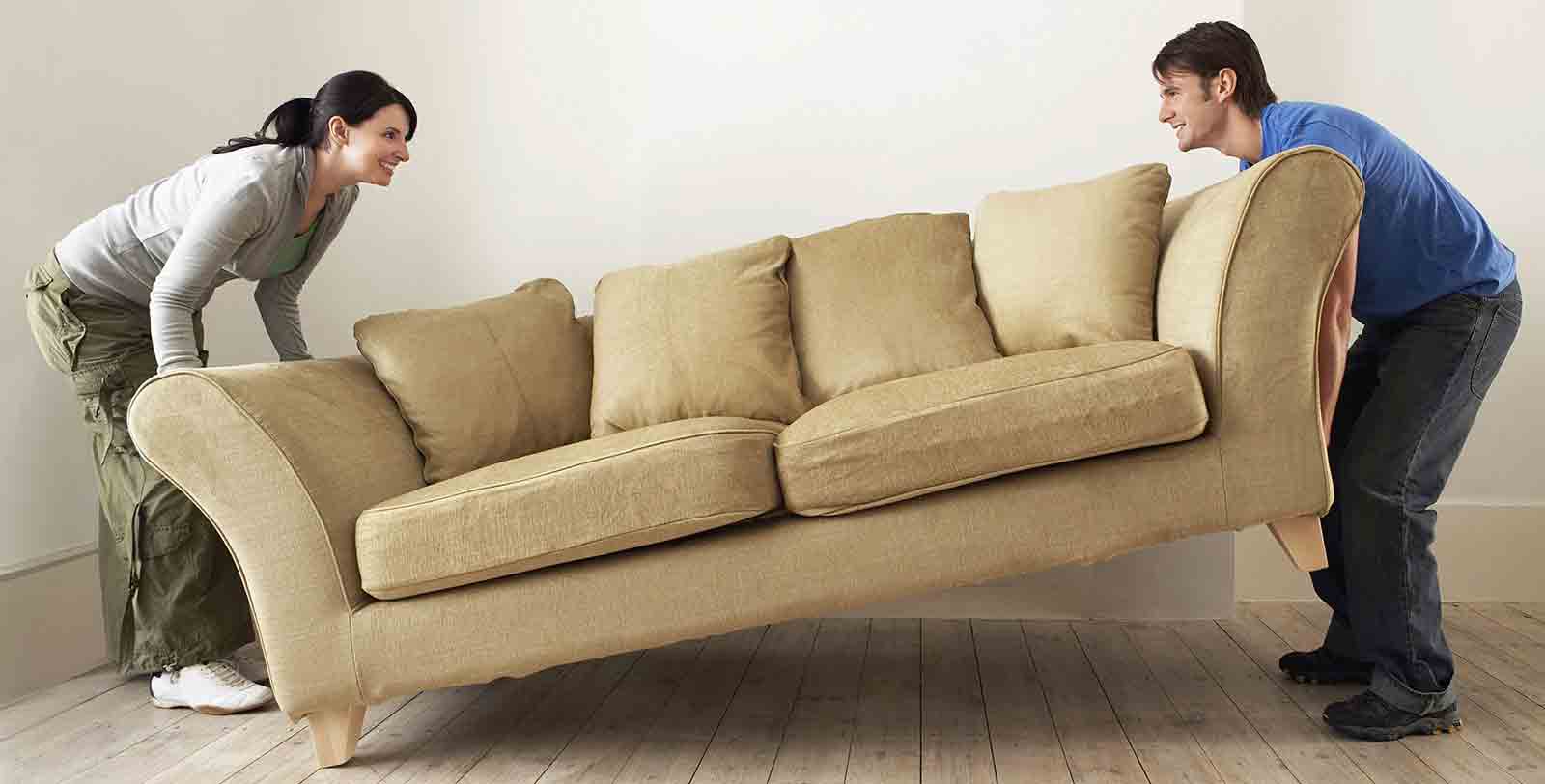 Although Maestro Movers is primarily a piano moving company, we also offer other general moving services, such as furniture delivery.
We're not a suitable replacement, price wise, for having a few new pieces of furniture delivered from a store.  Rather, we provide a white glove service for very expensive or sentimental pieces from either retailers or auctions. 
"We're who you use if it needs to be delivered on time and in pristine condition"
Maestro Movers is here for you. Our strong and experienced Orlando Movers will transport your furniture with speed and precision! If you have furniture you need moved in Central Florida, call Maestro Movers now and get a free quote for your furniture delivery.